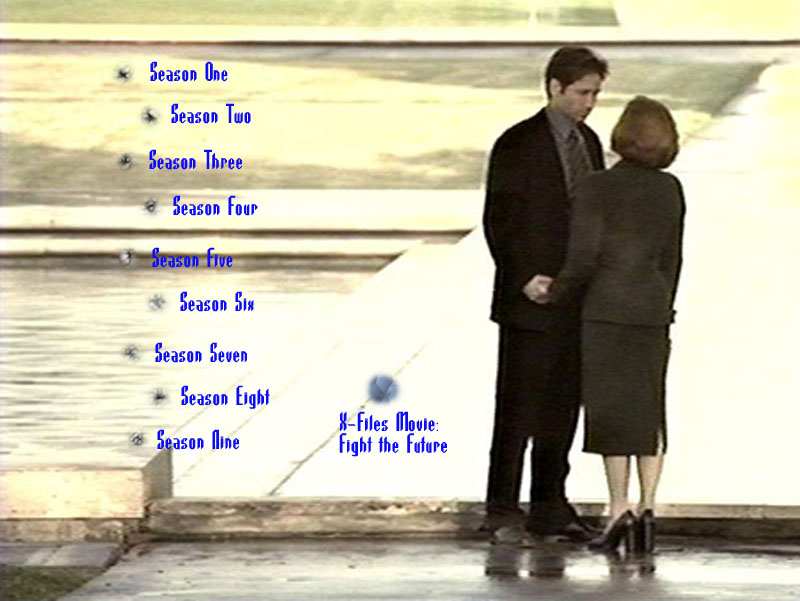 Please check this page often as I will try my hardest to have at least one episode review a week. It will be a slow process. Just be patient, and you will be rewarded. See what I've done lately.
---
Want to get an email when my site is updated? Just type in your email address below, and you'll get an update every time I add something new to my site.
Please press the "Back" Button on your browser.
HTML Page Design & Copyright © XFManic, 1999, 2000, 2001, 2002