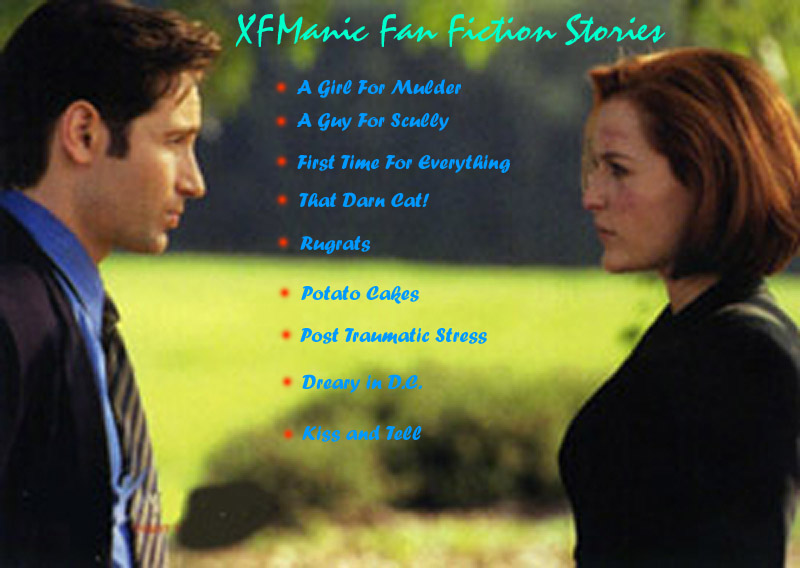 Even though this is a new layout, I have no new stories lined up, and with my current busy schedule, I don't have any stories planned anytime soon. Sorry.
These are stories that I have written in the past three years and are still archived in many different fan fiction pages. If I do write more fanfic stories, I'll certainly post them.
Also, do not hesitate to send me comments regarding any of the stories. It helps me get motivated (hint,hint) in my writings. If you want to archive any of my stories on your web page, that's fine by me. Just make sure to leave my name on it and reference my page. Okay? Thanks for visiting!

---
|| Main Page || Episode Reviews ||
Want to get an email when my site is updated? Just type in your email address below, and you'll get an update every time I add something new to my site.
HTML Page Design & Copyright © XFManic, 1999, 2000, 2001, 2002
This is an unofficial fan site. It is not sponsored, licensed, or approved by Chris Carter, Ten-Thirteen Productions and the Fox Network. No copyright infringement intended.
---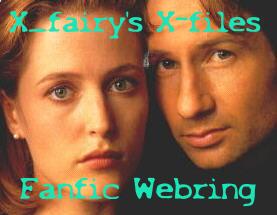 This X_fairy's X-files Fanfic Webring site owned by XFManic
[Skip Previous] [Previous] [Next] [Skip Next] [Random Site] [List Sites]
---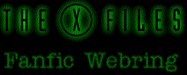 Previous || Random || Next
This X-Files Fanfic Webring site is maintained by XFManic.
---