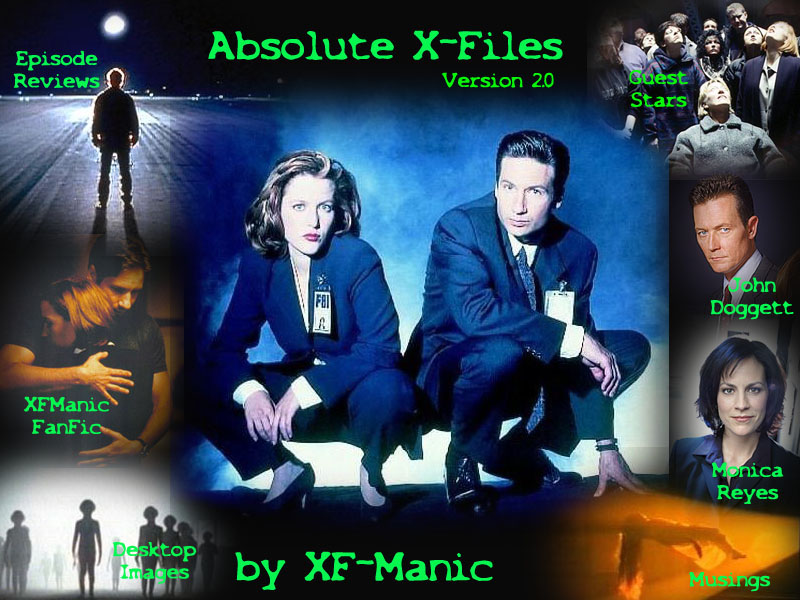 Hello! Thanks for visiting my site. It has now been 5 years since my site was established. Thanks for visiting!
Please feel free to contact me with any comments that you may have. I always take the time to reply. Hope you enjoy!

If you are a Stargate SG-1 fan, please take a look here.


Please come back every week to check on the latest updates. All I ask in return is that you please take the time to sign my guestbook. Thanks!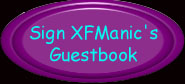 Sign My Guestbook || View My Guestbook


Comments? Questions?
I'm listed!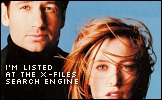 Want to get an email when my site is updated? Just type in your email address below, and you'll get an update every time I add something new to my site.
Some XFManic info.
HTML Page Design & Copyright © XFManic, 1999, 2000, 2001, 2002, 2003, 2004, 2005